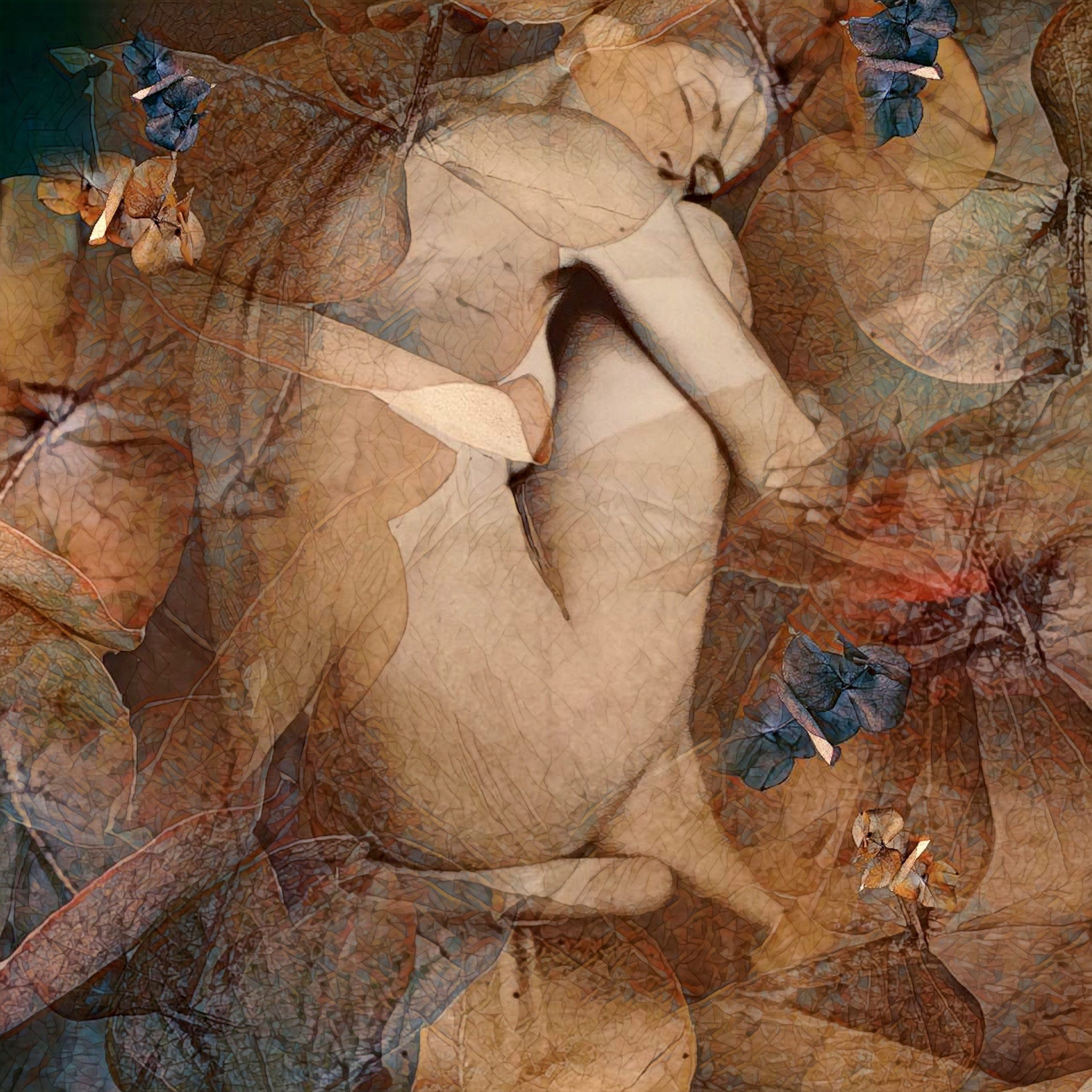 Layered LIFE, Sylvia Varga
Express yourself by ARTworks
Graphic artist & designer & creative messenger Sylvia graduated from MOME, Moholy-Nagy University of Art and Design, Budapest. She had a pencil earlier in her hand before any toy, next to her artist father.
"My artworks are built from botanical elements, the structures and colourful surfaces created by nature inspire me. The cycle of nature is preoccupied with beginning and passing.
My artworks, graphic hypercollages, creative portraits, signed art prints easily adapt to various  interior styles. I want my artworks to be widely available in different designs, but only on art quality materials. You can order creative portraits, art print, plexifoto or canvas print. I work with many techniques, I paint, draw, make digital collages. I am a passionate photographer, interior designer, I make art portraits and brand pictures for companies, in the Mindfulness approach."
read MORE

Express your creative SELF! Boldly show your uniqueness & individuality using ART elements. For yourself as well as your environment!
Im a passionately creative, either as a graphic artist on paper and Wacom, or as an interior designer in 3D. My goal is to create HARMONY with my artworks, art portraits, photos, green decors and  accessories in your environment. The source of BALANCE for me is the cycle of NATURE, the consistency of different structures and surfaces.
Colourful Secondlife, Gordius
HIDDEN, Woman Fallibility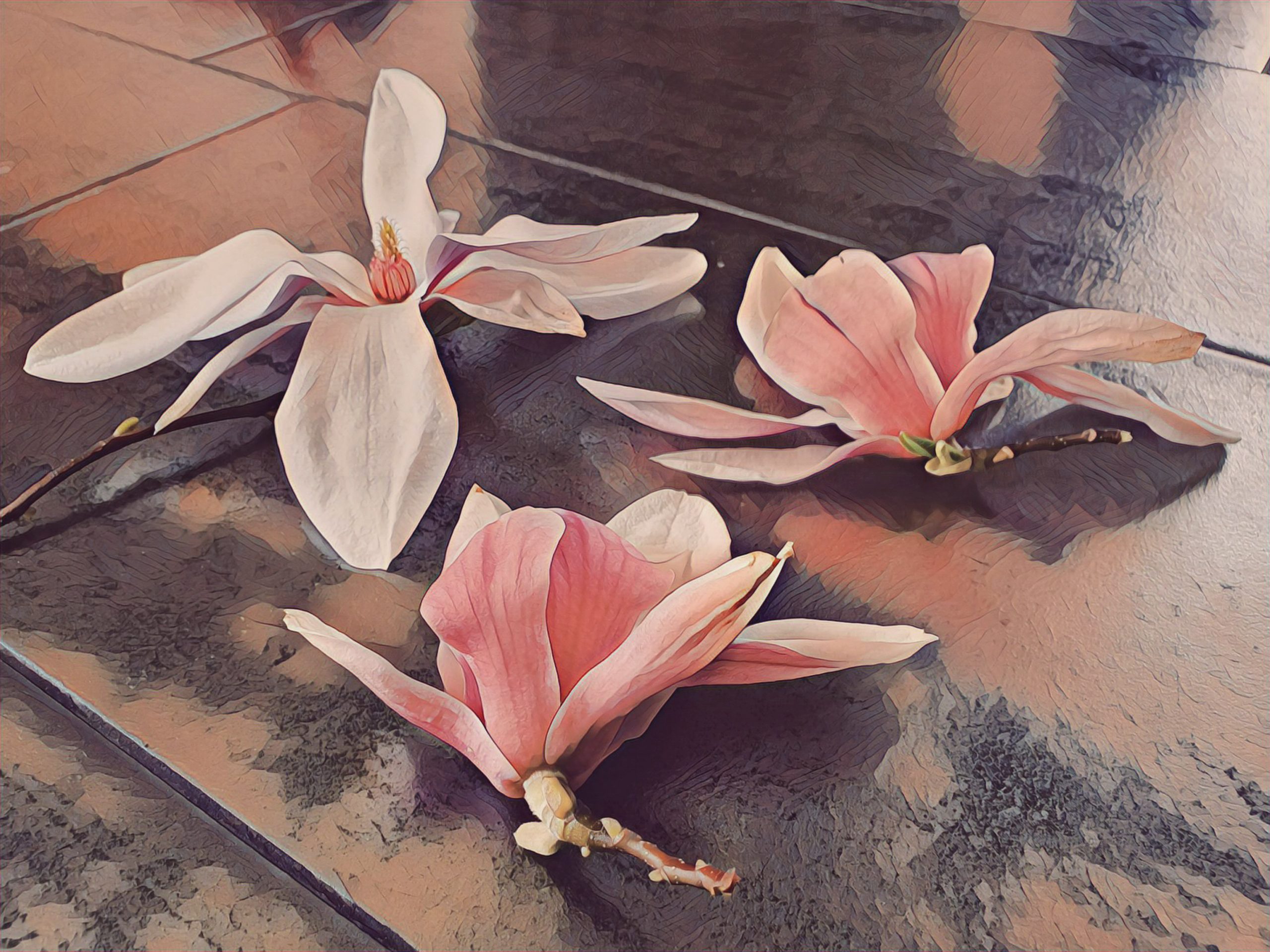 Botanical stories, MagnoliArt
Thank you for visiting, get in touch!
web
vargasylvia.com
sylartdecor.hu
creaticity.eu